October 5th, 2013
I love the country…the fields, barns, open spaces, history.  Love it.  So when I was told to get my "shit kickers" on for the location of this senior session, I happily complied.  Jon had his senior portraits taken all over the third generation family farm.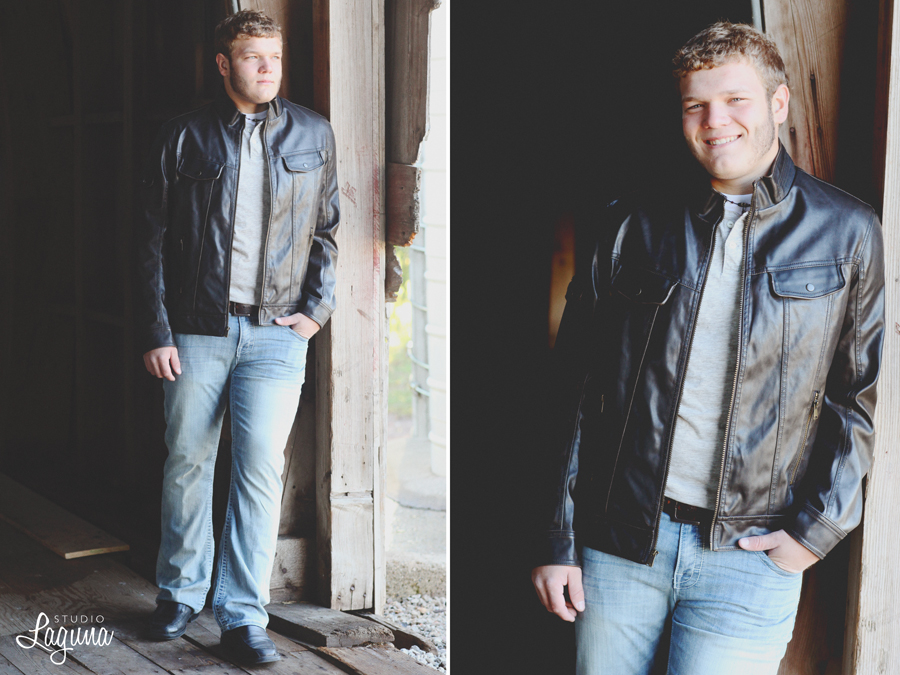 The old corn crib was my favorite building, and I asked Jon to channel his inner James Dean for these images.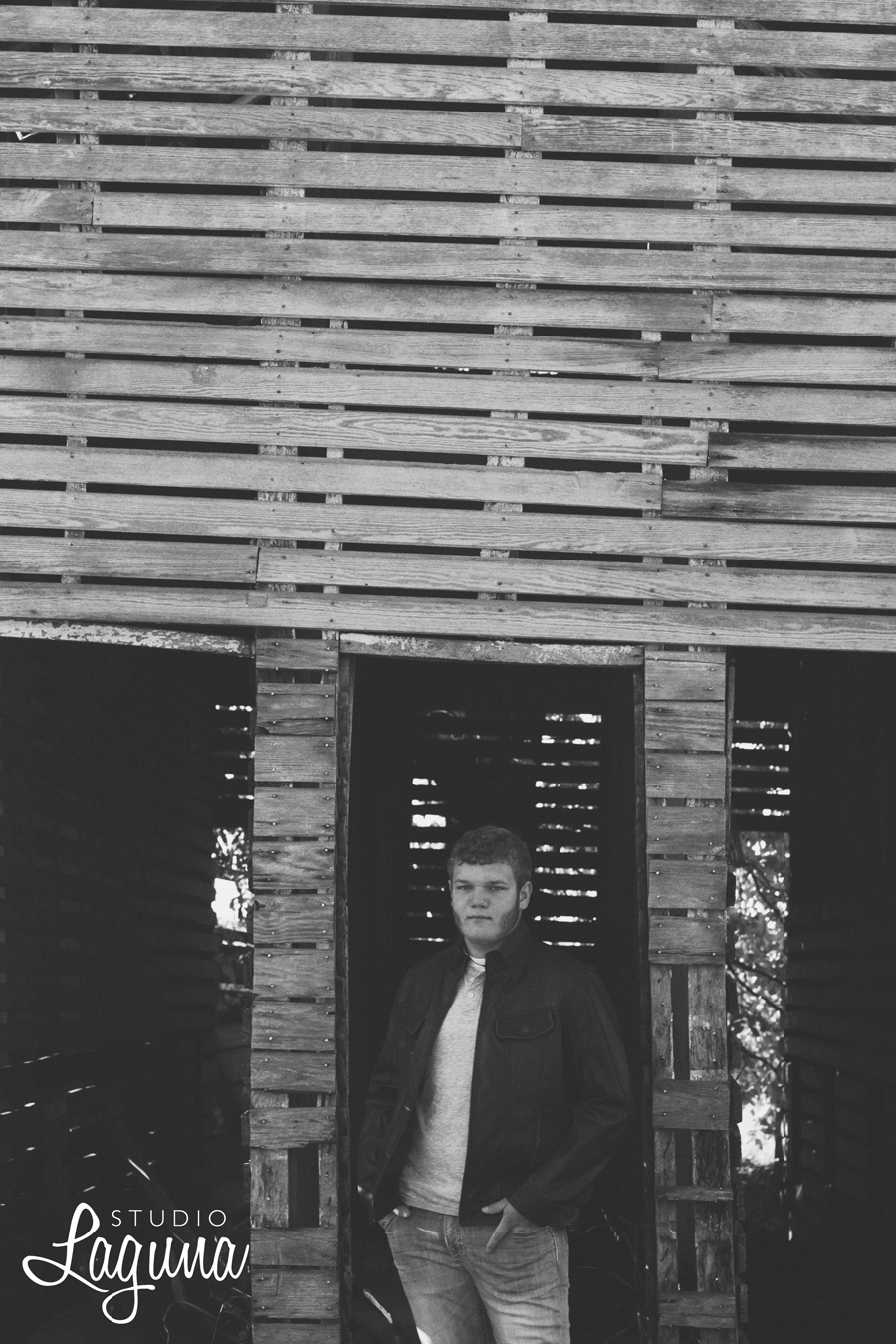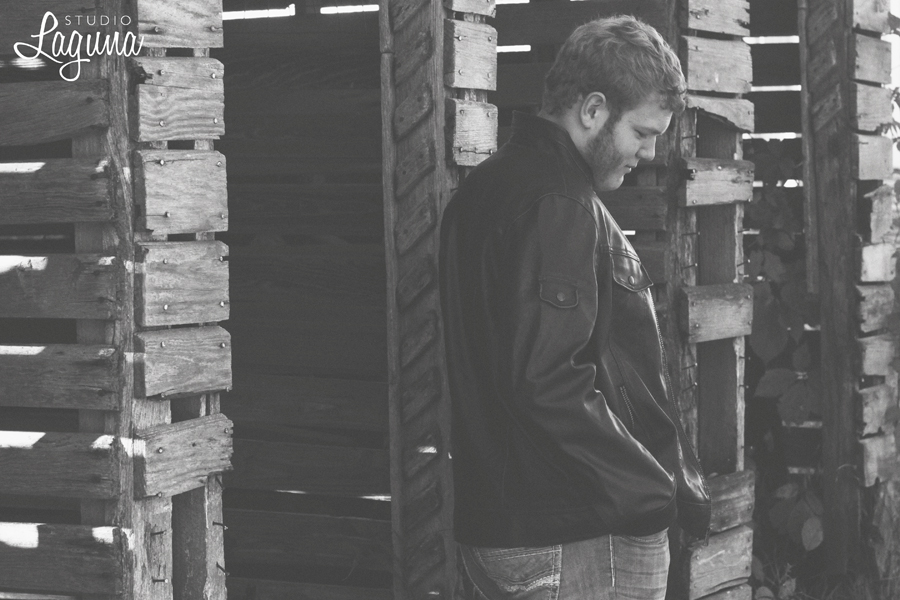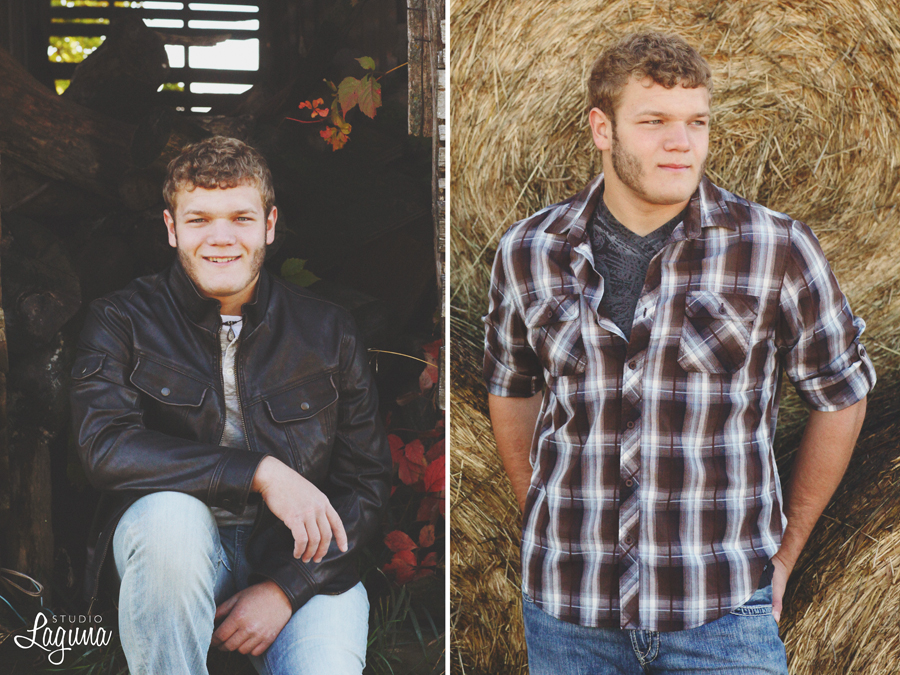 I love the geometric shapes of the hay bales!  And I gave all of these images a film look to compliment the surroundings.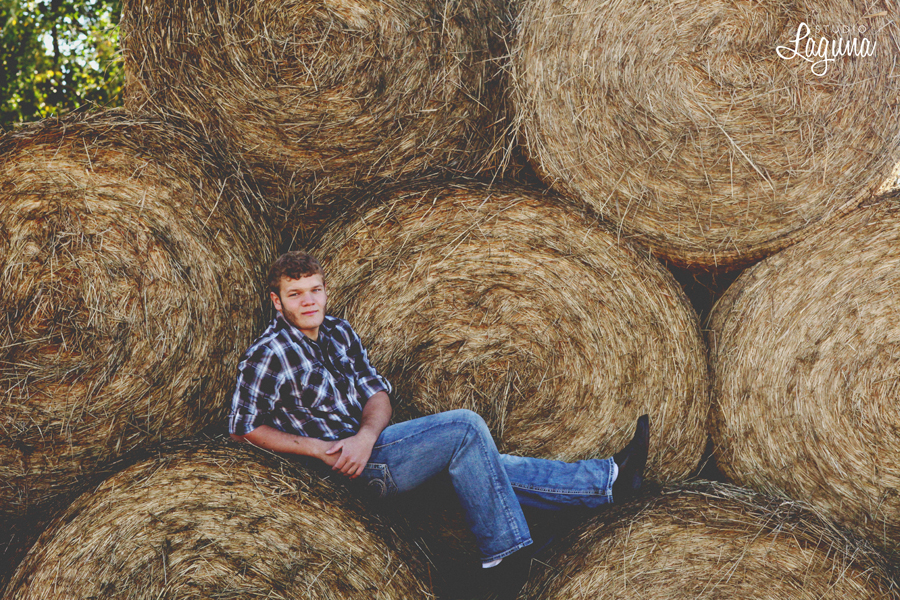 After a quick shave, Jon put on his football jersey and we did a few more images near the house.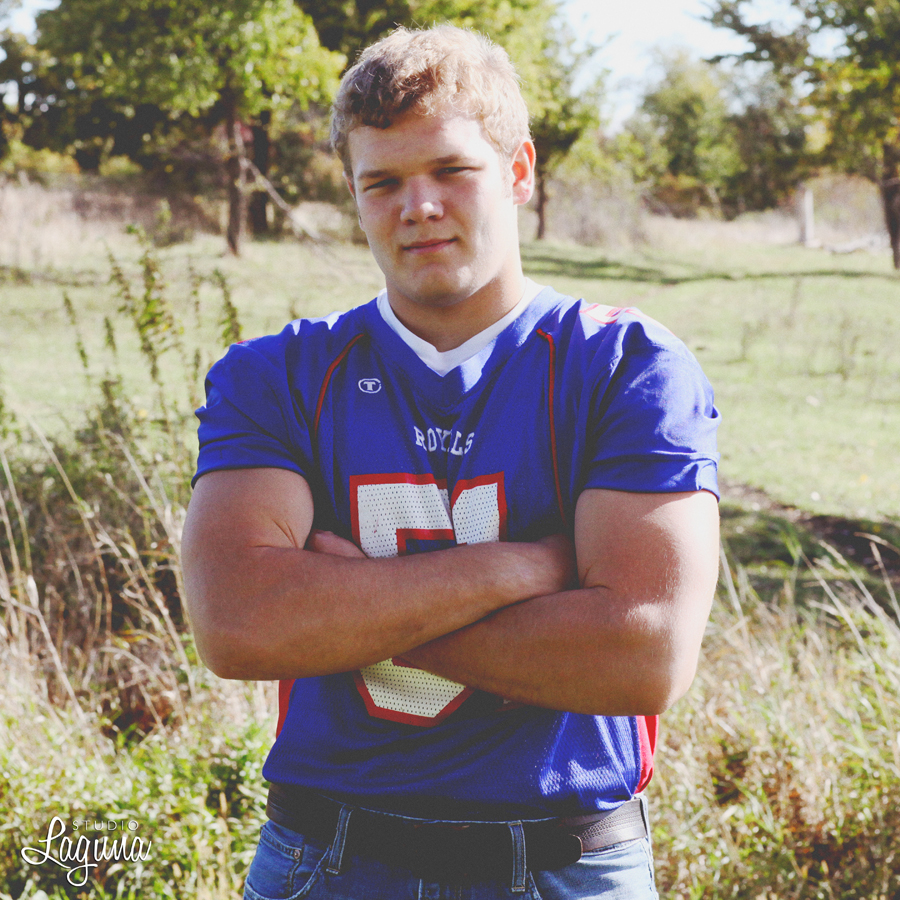 Jon, thank you so much for having me down to the farm for this session!  Enjoy your sneak peek!