October 27th, 2013
Kristie contacted me a few years ago for a family session and I look back and think about what a lucky gal I am that she did.  It has been a pleasure watching her boys grow up and also a blast seeing what she puts together each year for their session.  Kristie styles her family so well!  This year we went to a local farm for pictures.  Those who know me know that I was just sighing with joy the entire time.  And there were goats and horses and a tame deer and a red barn and antiques and an old school house…seriously…dying.  Anyway, back to the actual subjects of the day ;)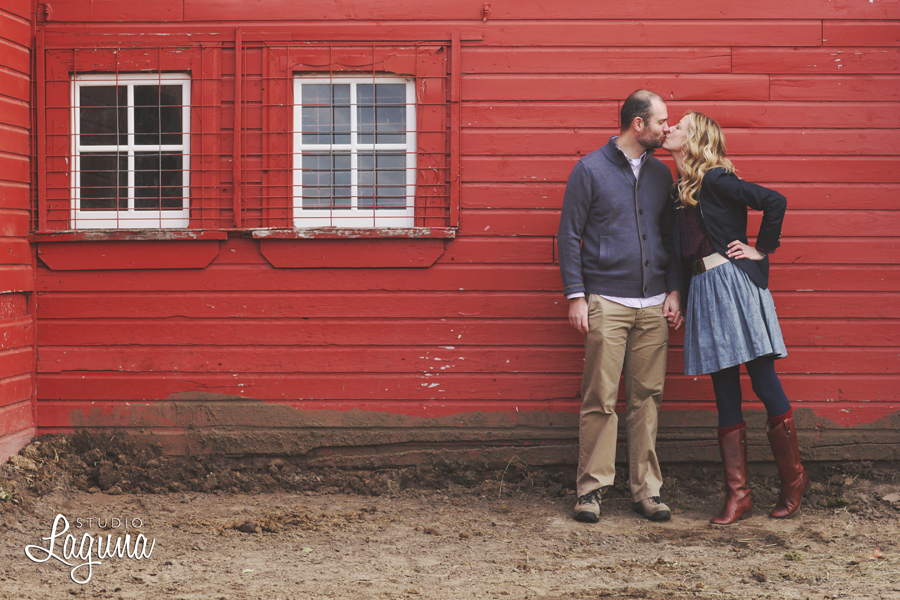 These guys are such characters!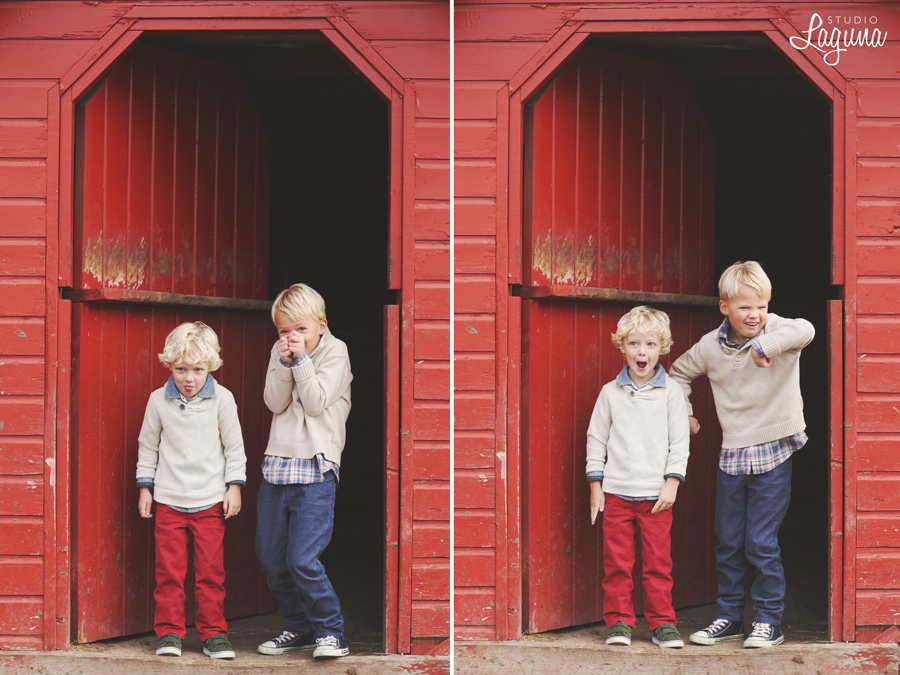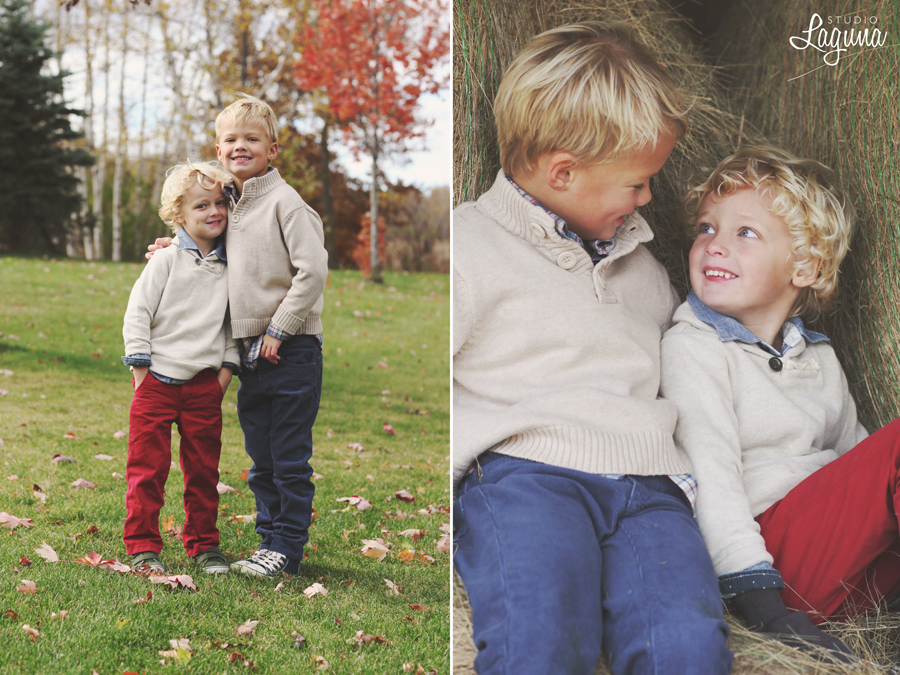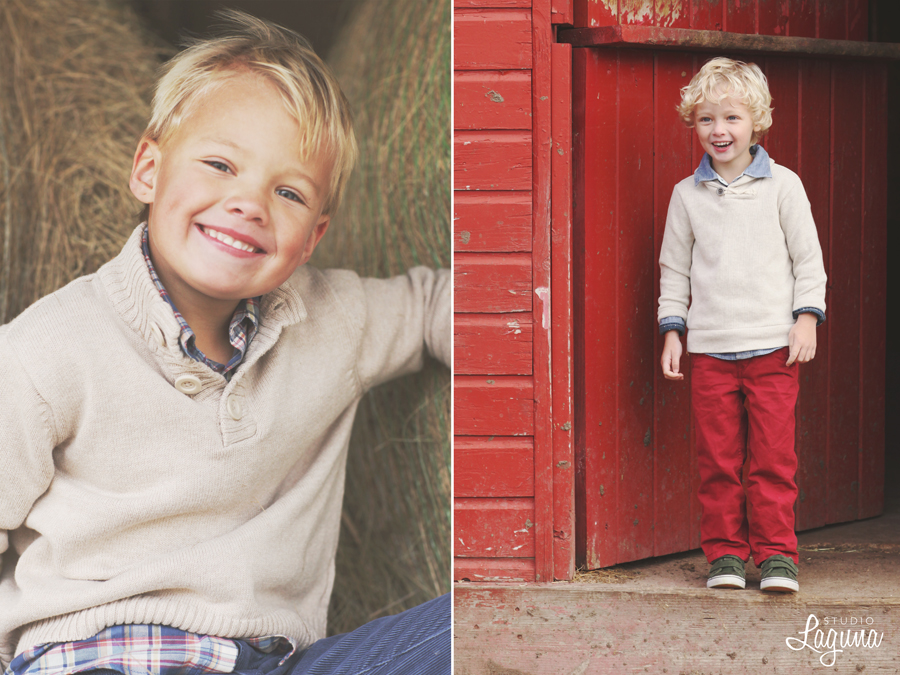 Check out those beautiful colors!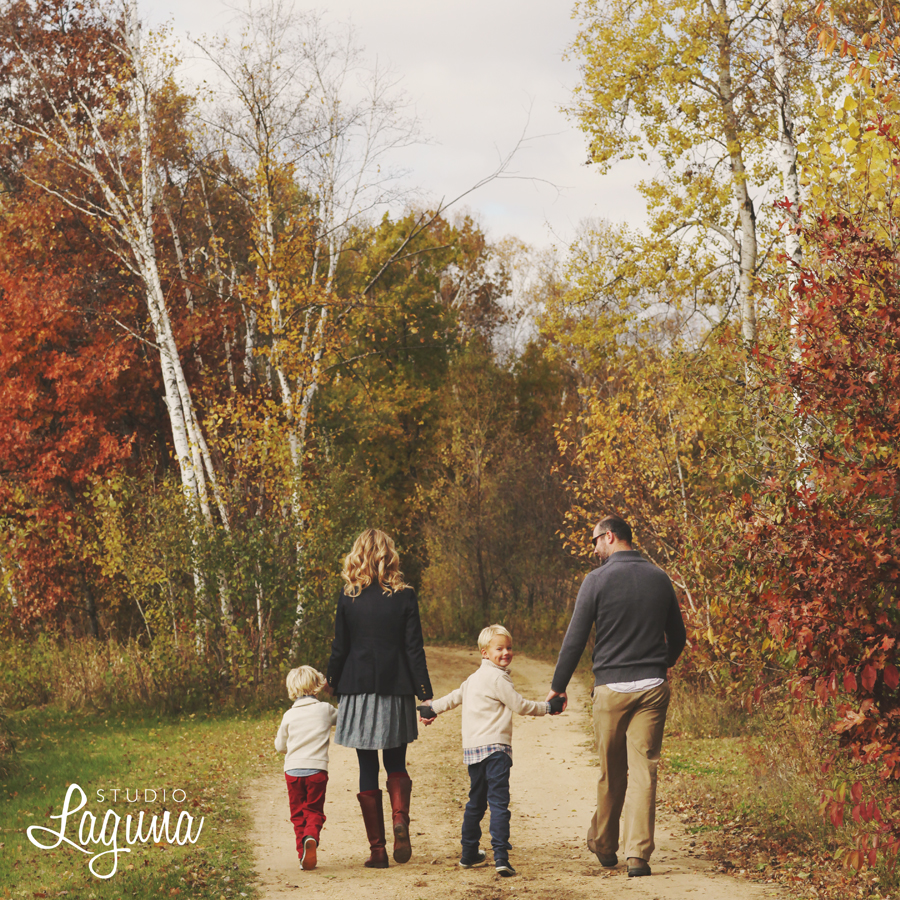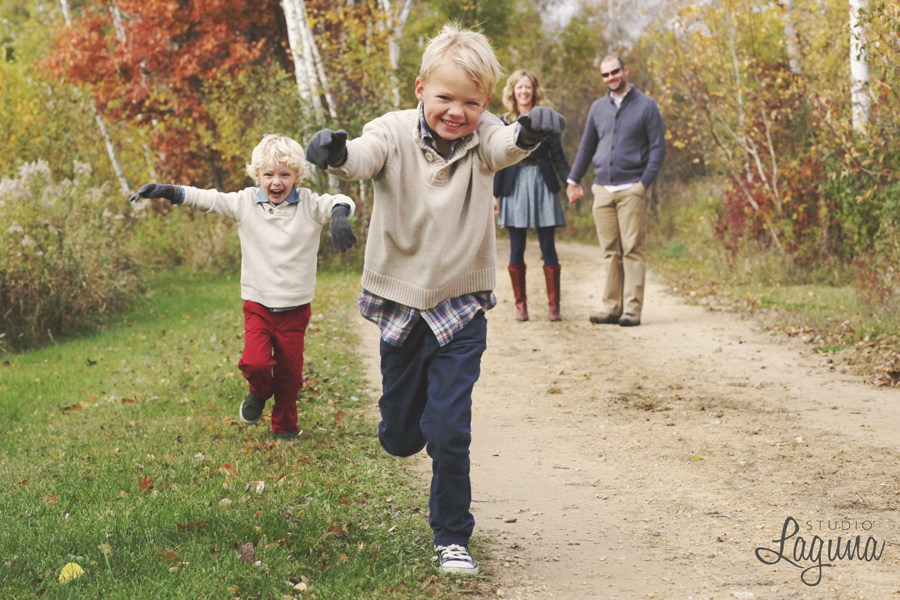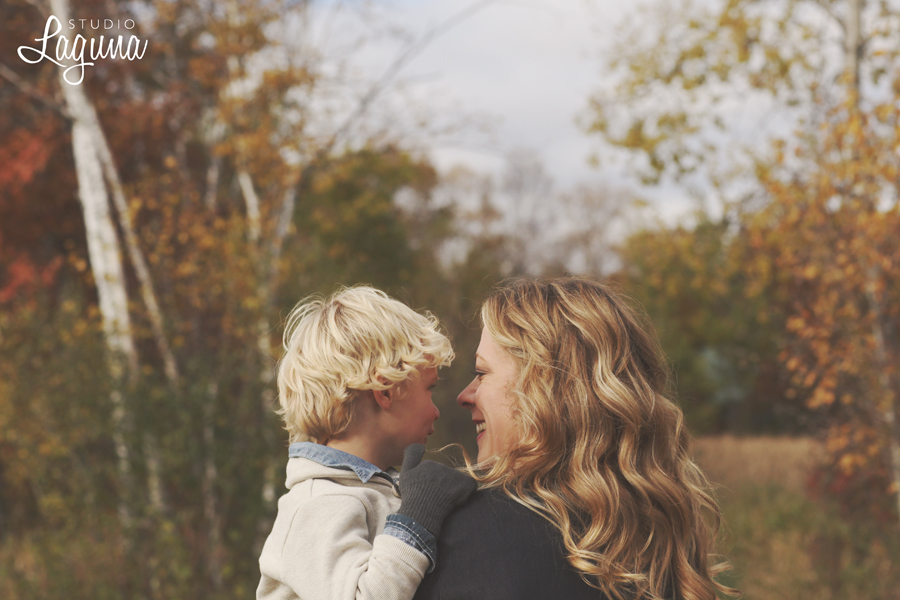 Seriously, what a dreamy place!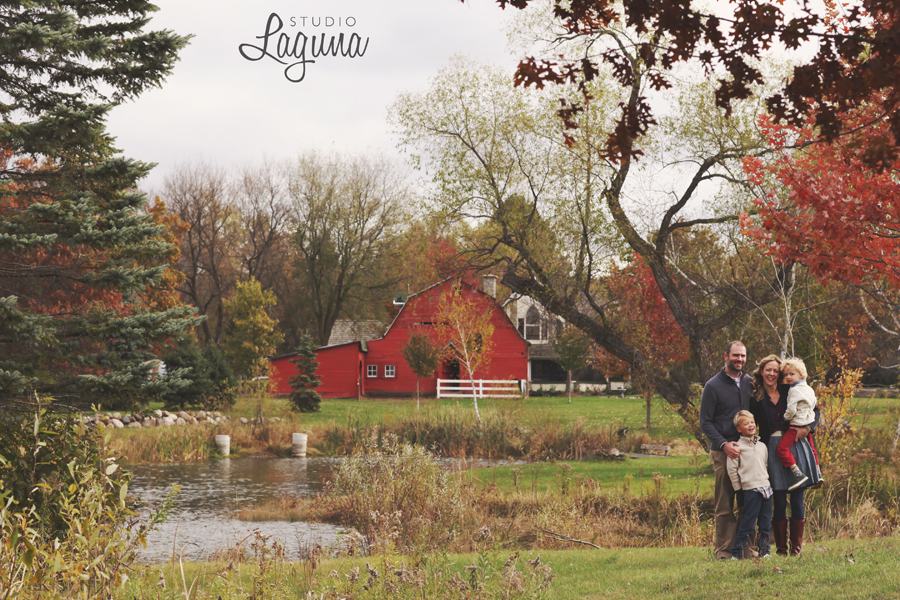 Kristie's sister, nephew, and niece joined us for the second half of the session.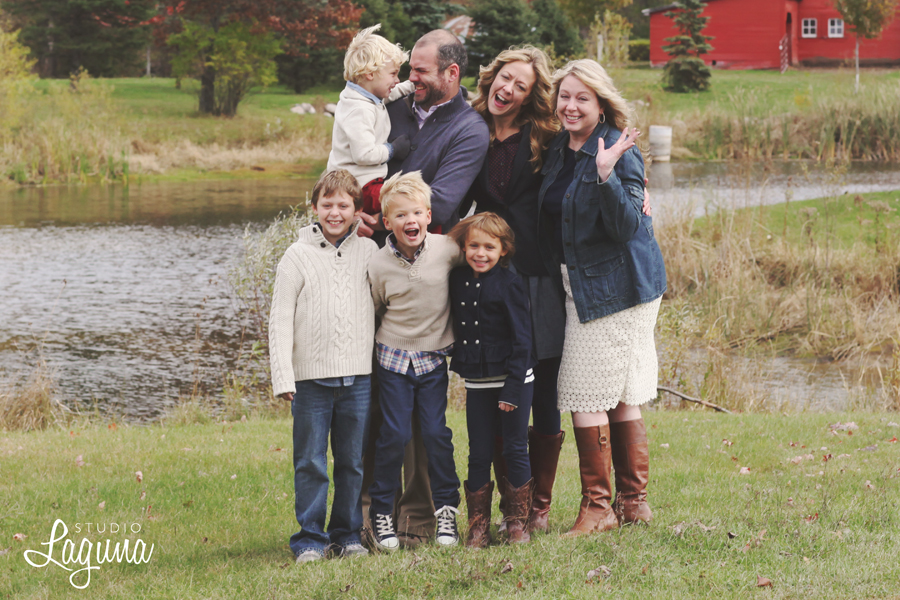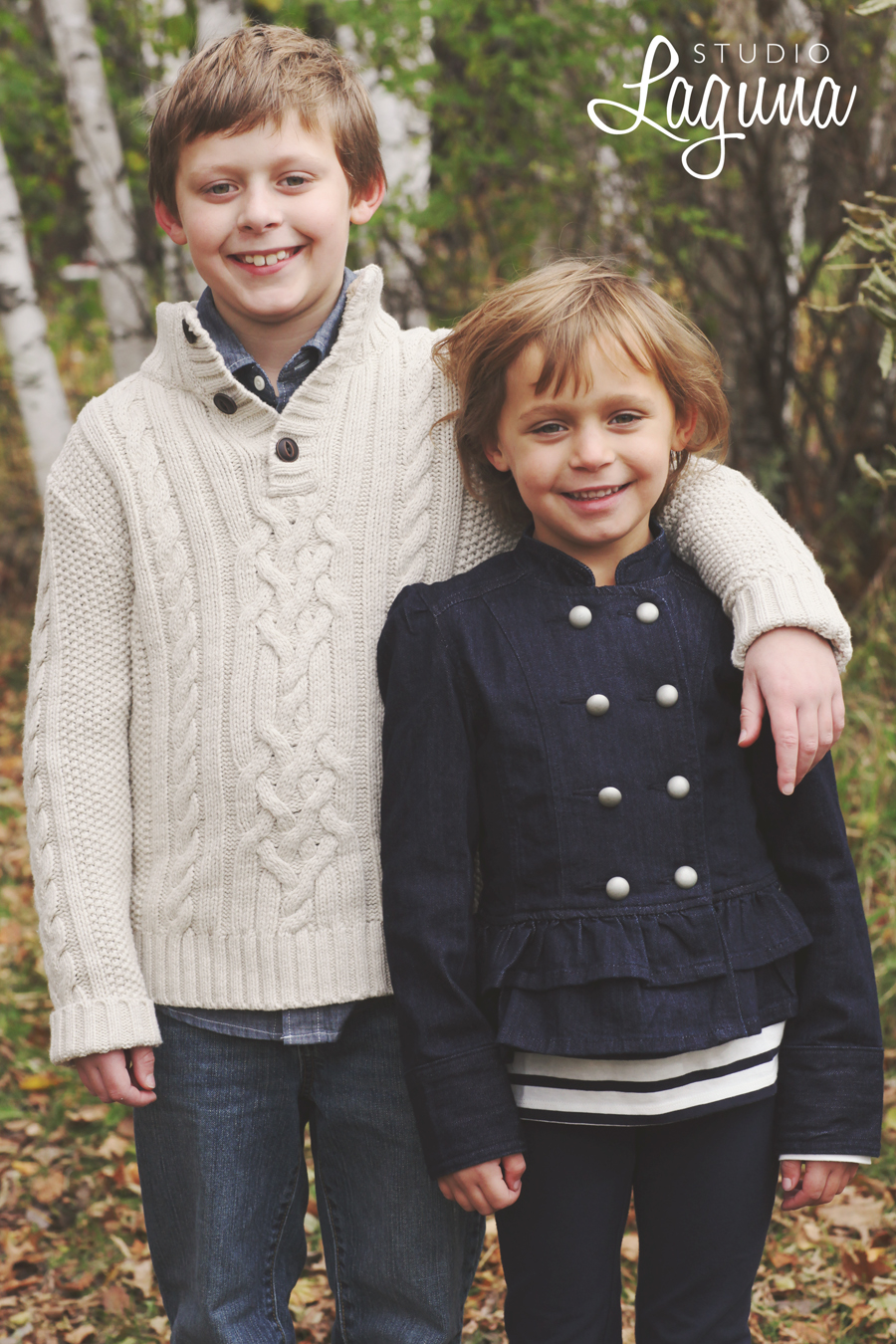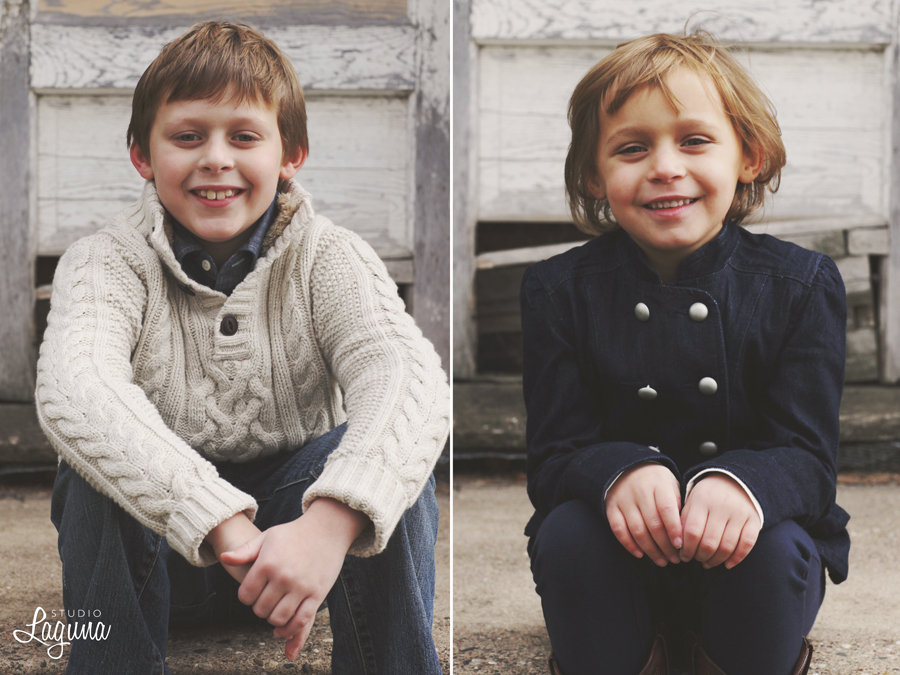 We met Bob.  He is awesome.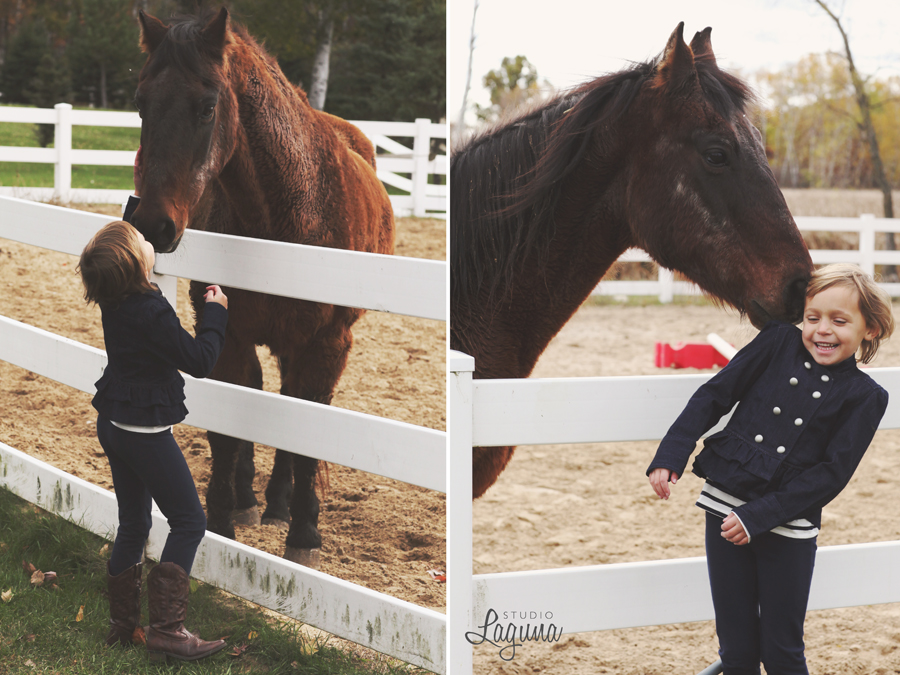 Sisters.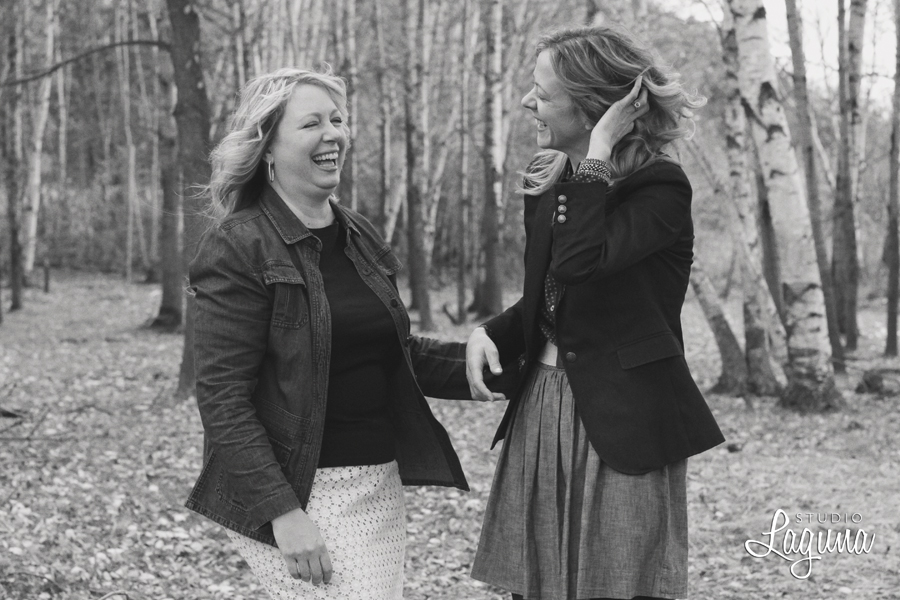 Time to take a break and hang out with the animals for a bit!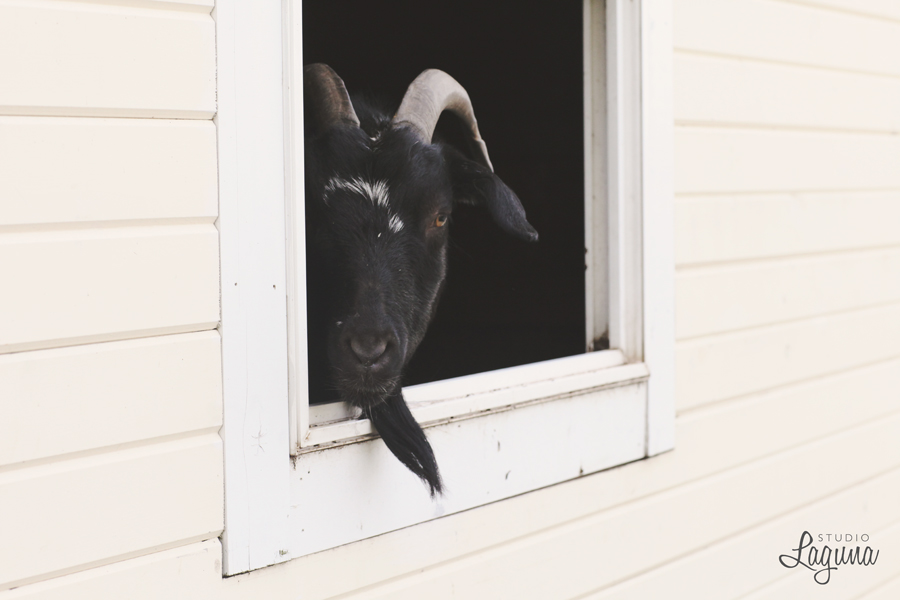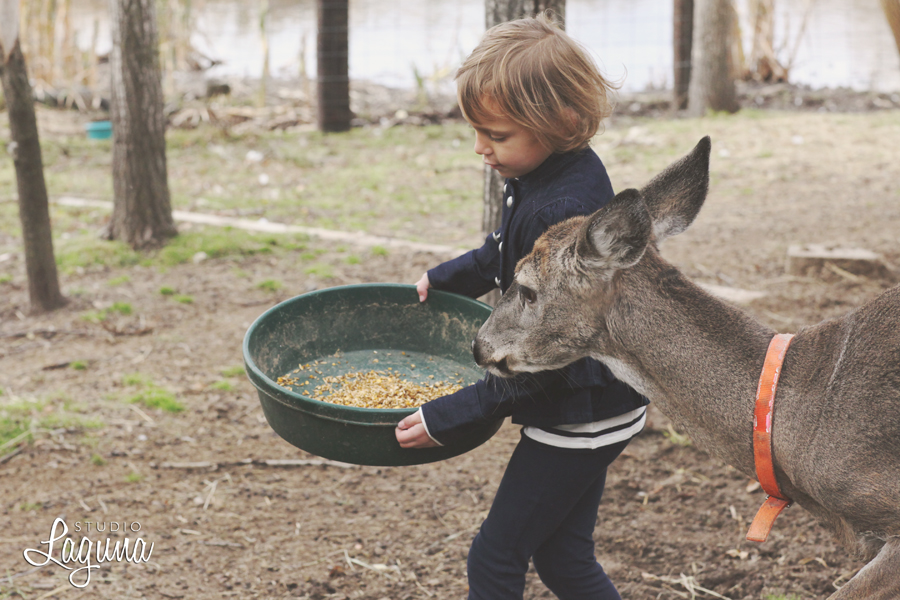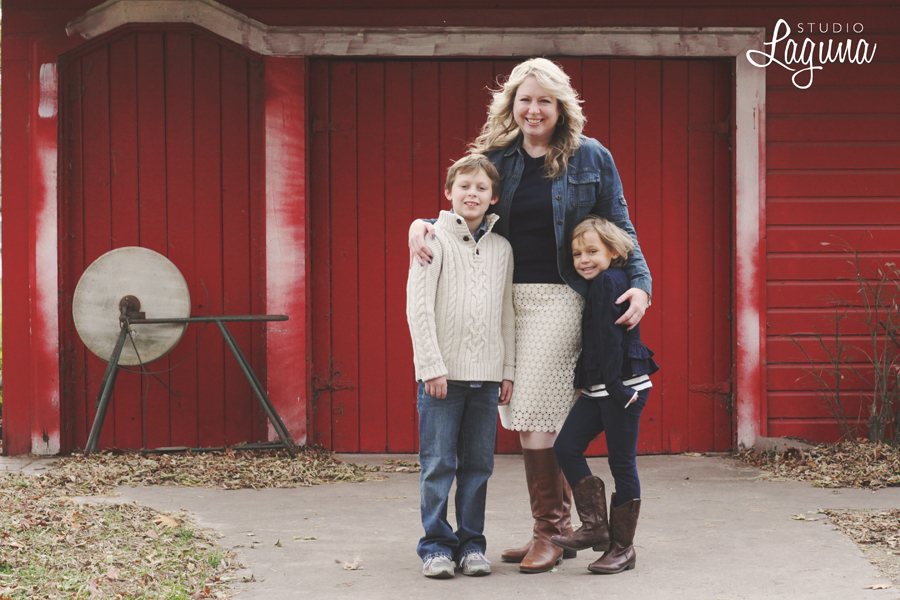 Cousins!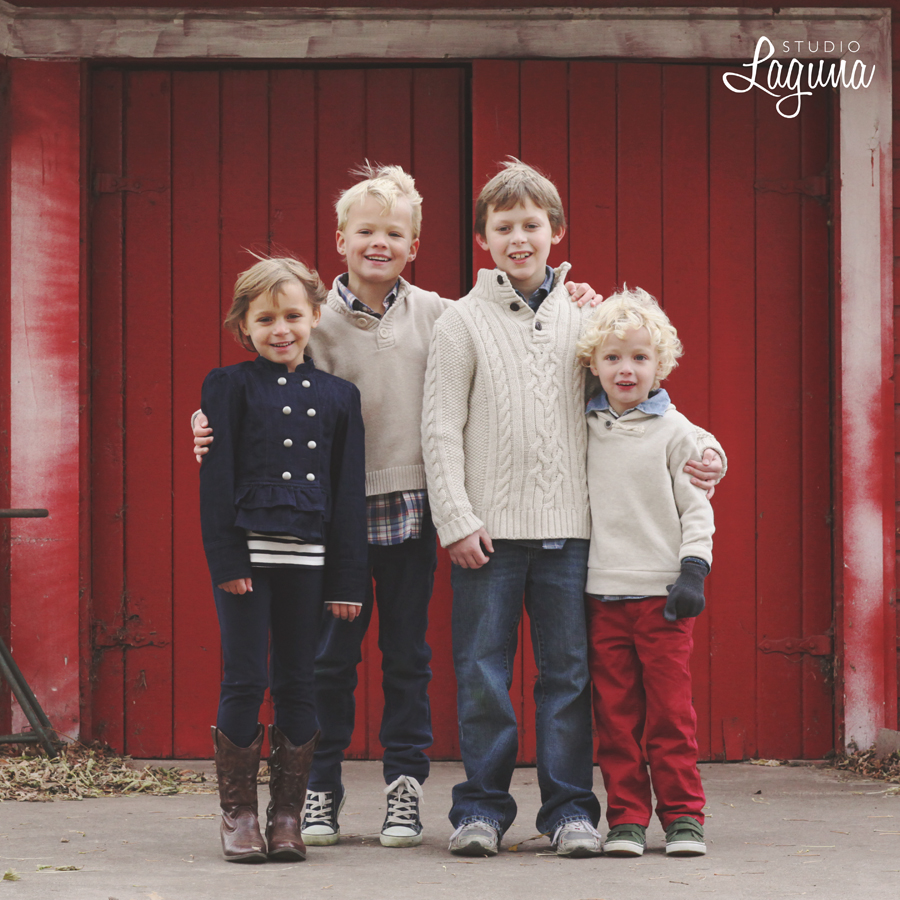 What a heavenly day!  Kristie, thank you so much!  Enjoy your sneak peek!