Mike and Jen renewed their vows tonight!  10 years ago they were married on the water, so it made perfect sense to renew their vows in the same way.  Their beloved Lake Nokomis provided the perfect backdrop, and Minnesota gave them a lovely warm evening.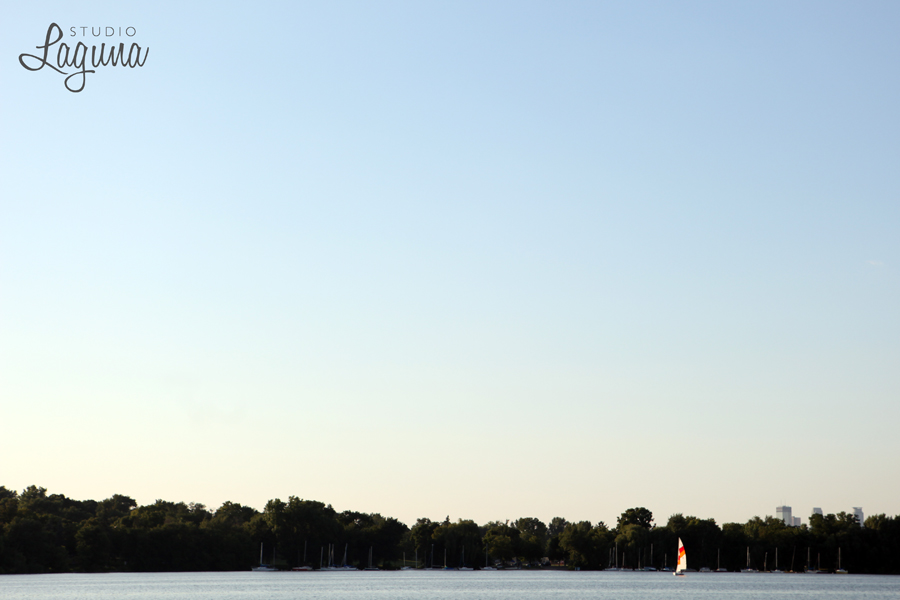 The 10th anniversary gift is tin.  So Jen's mother sent her a little tin box for the wedding rings…so sweet!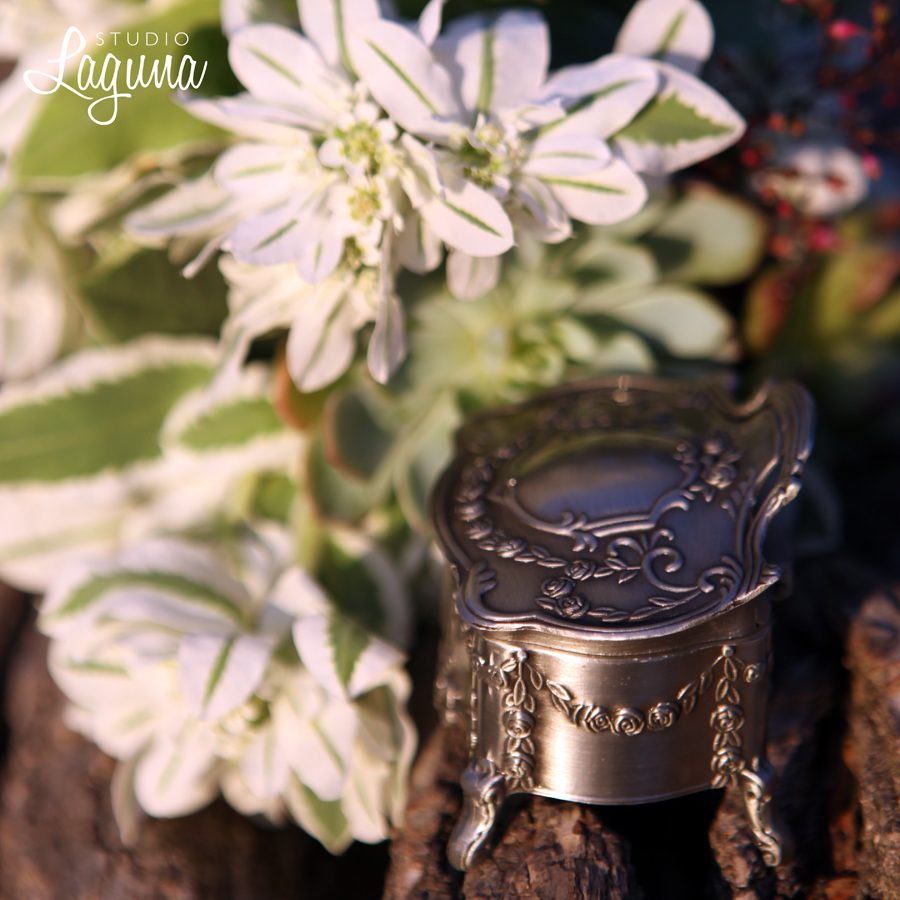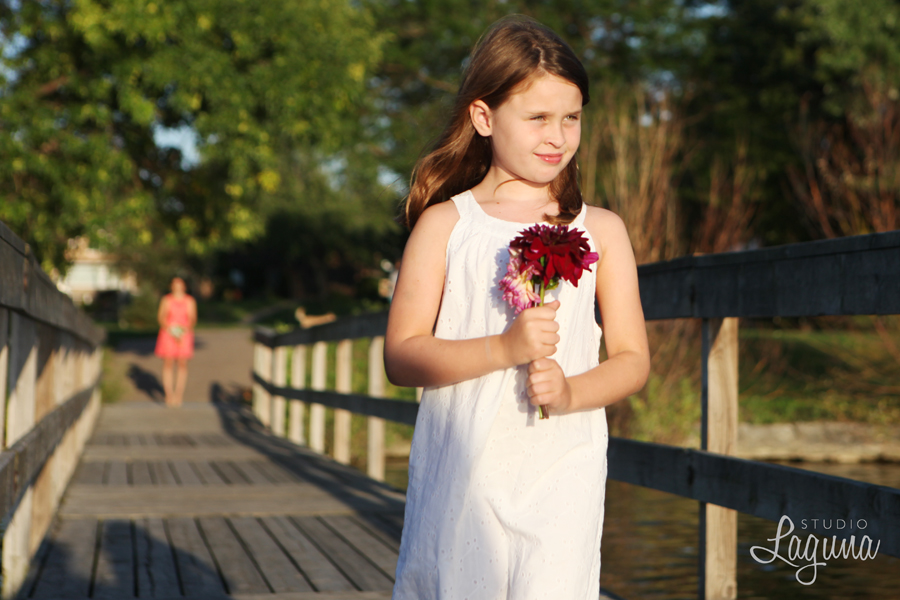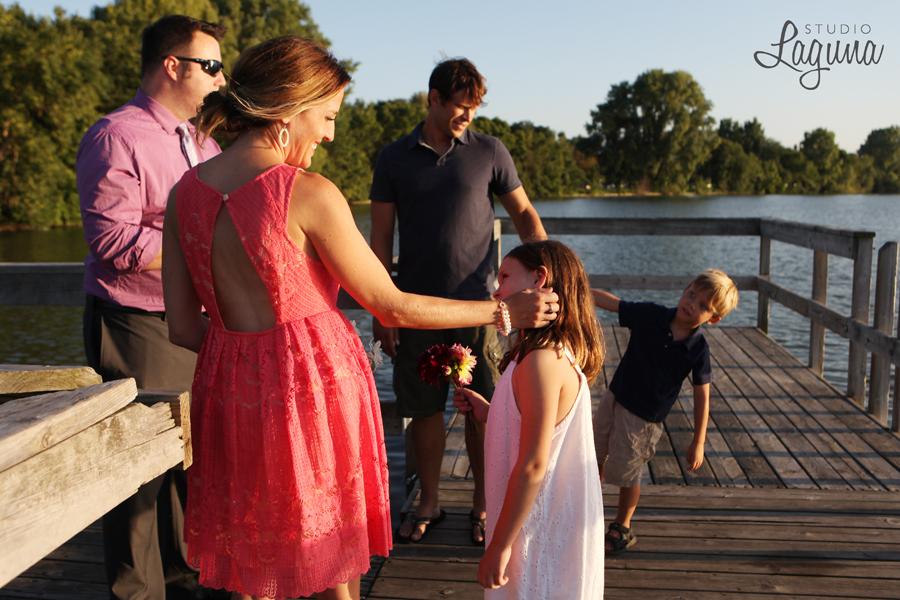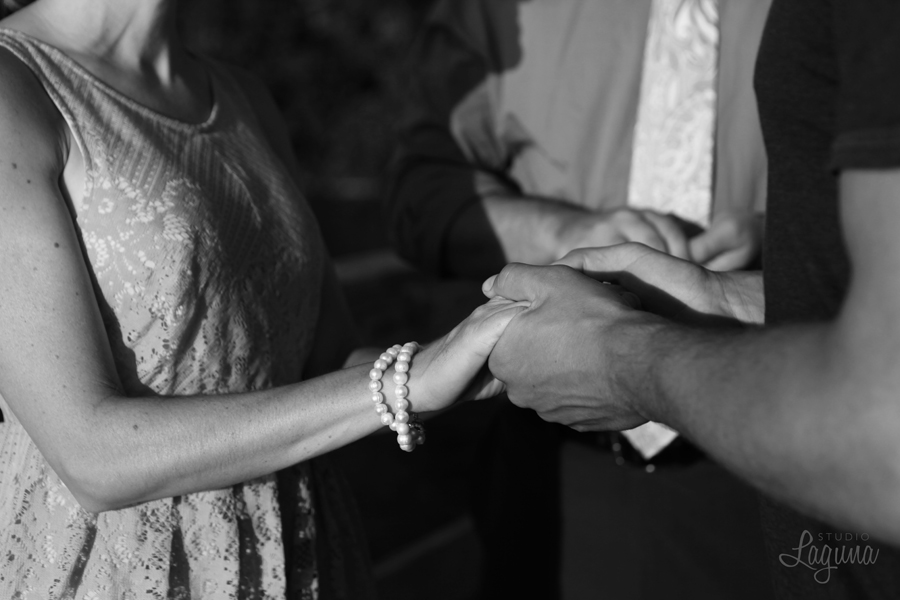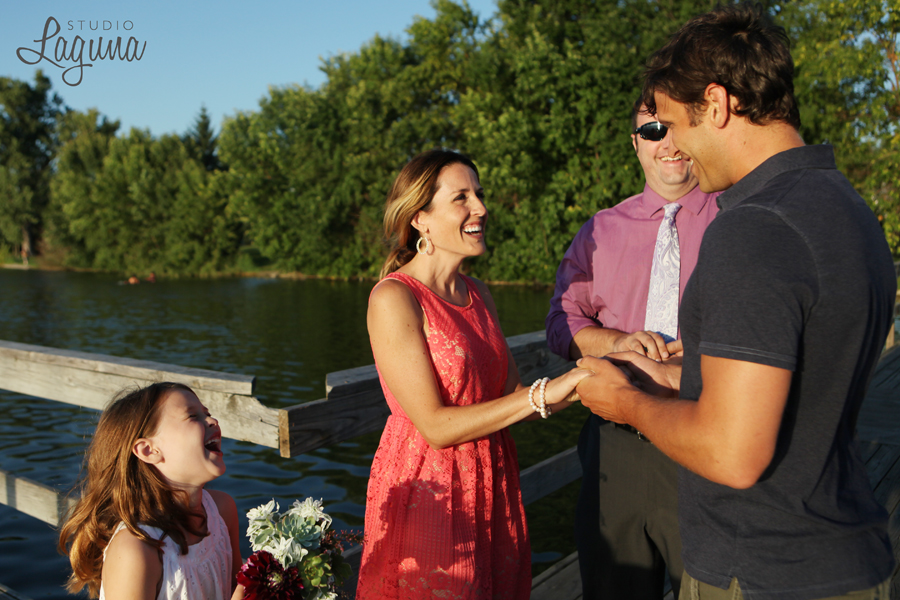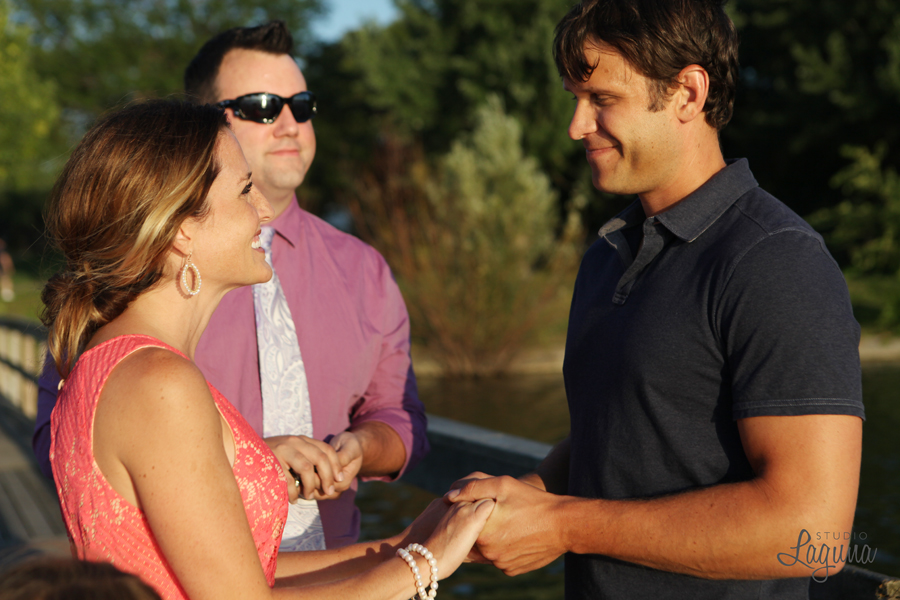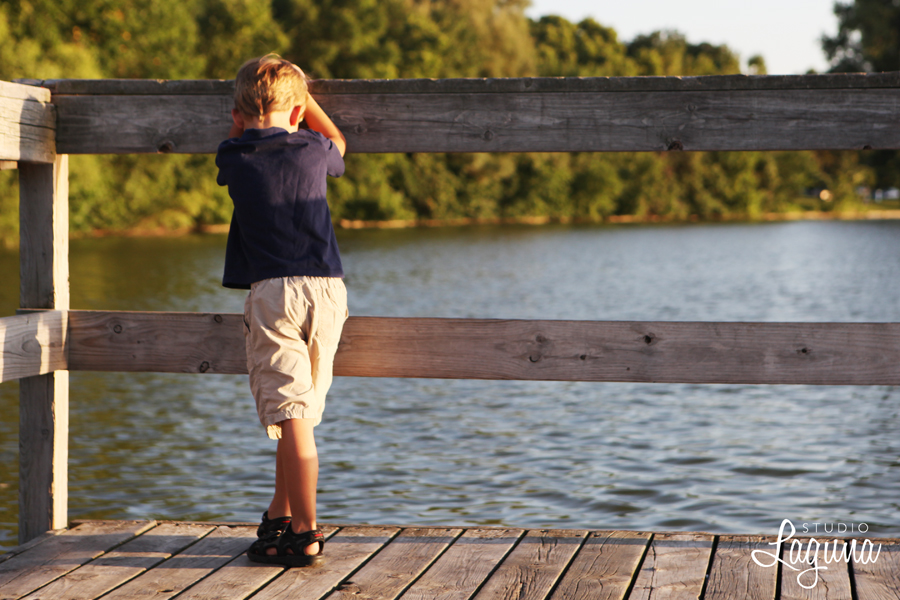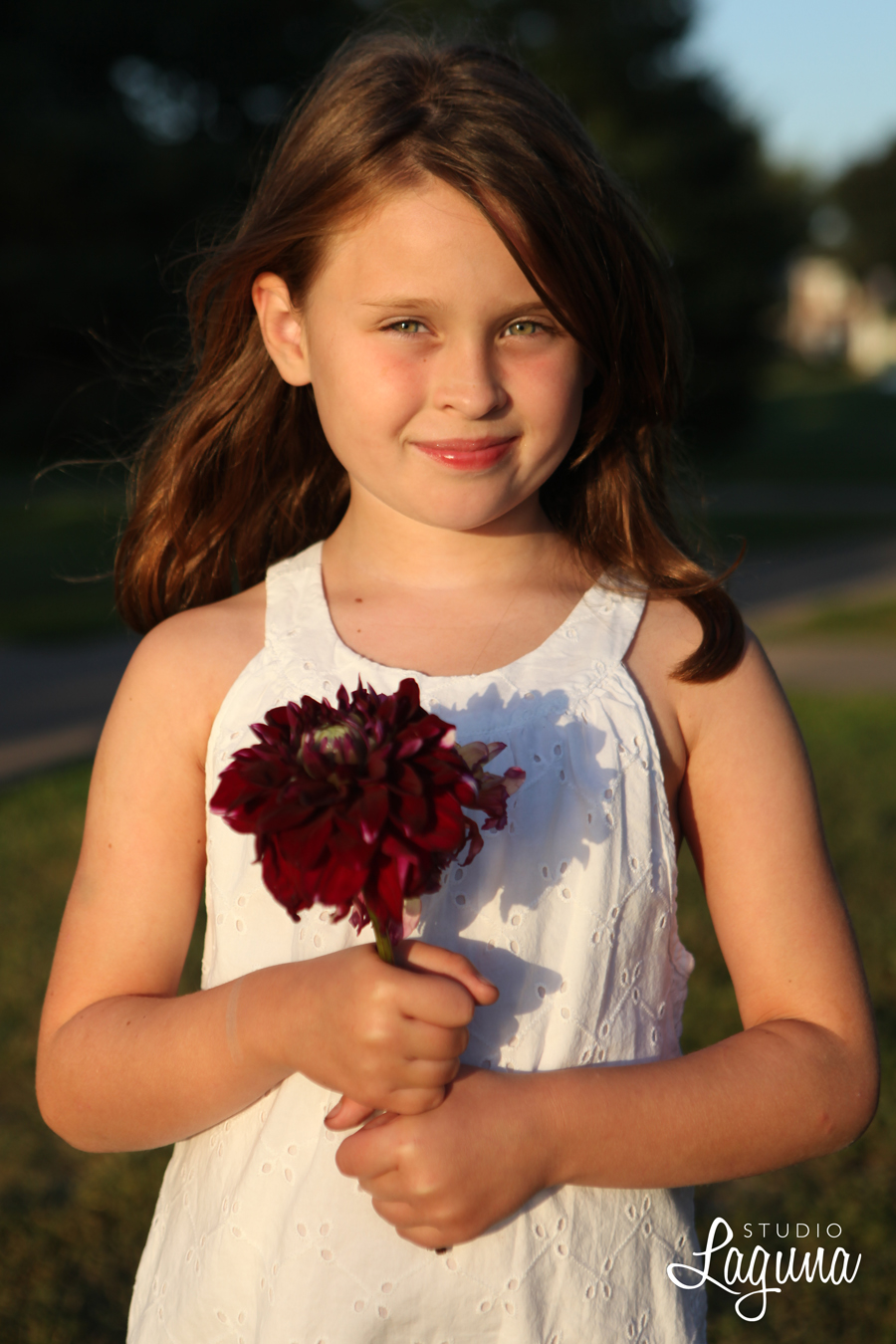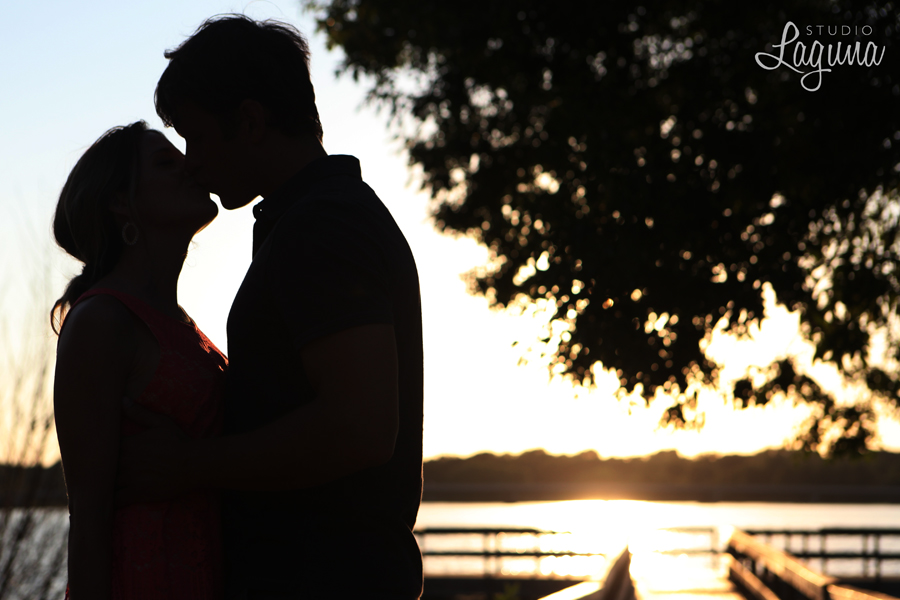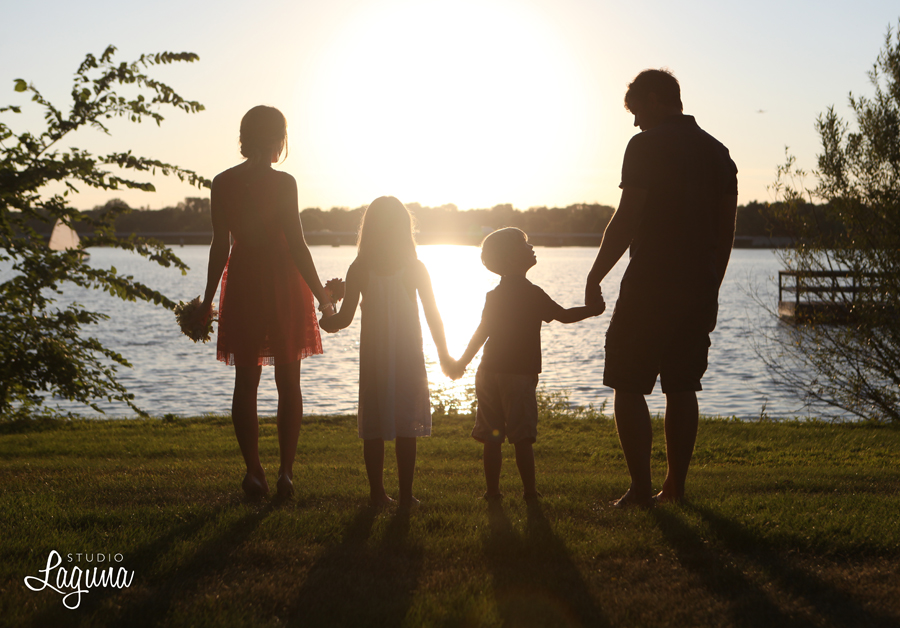 After the ceremony, we took some family pictures on the beach.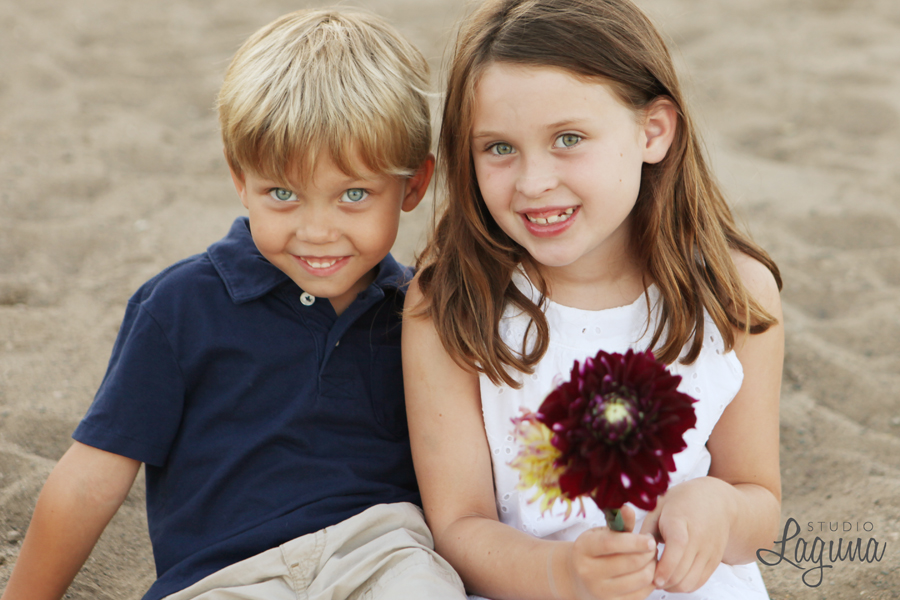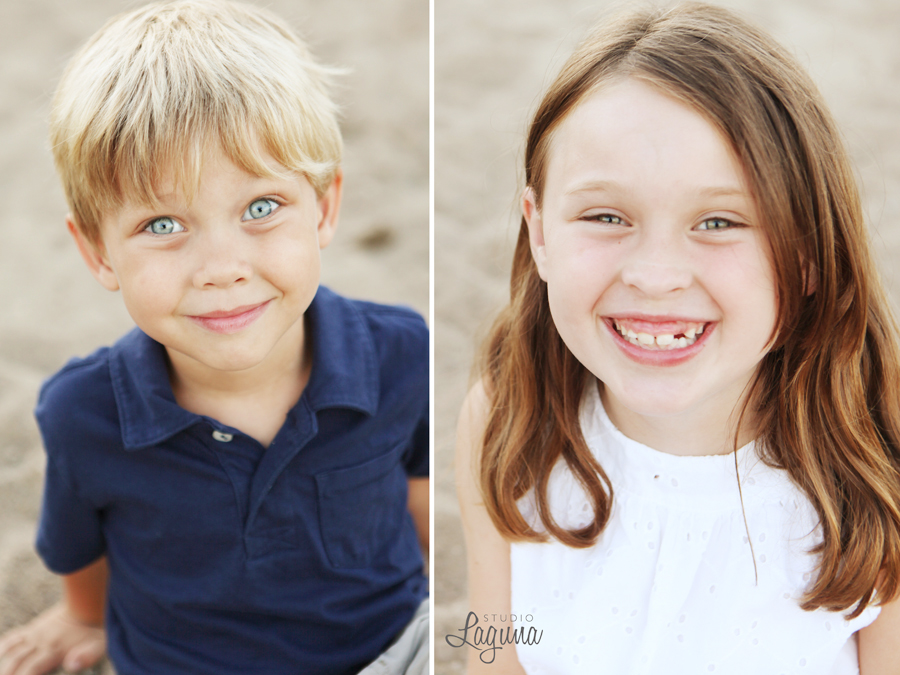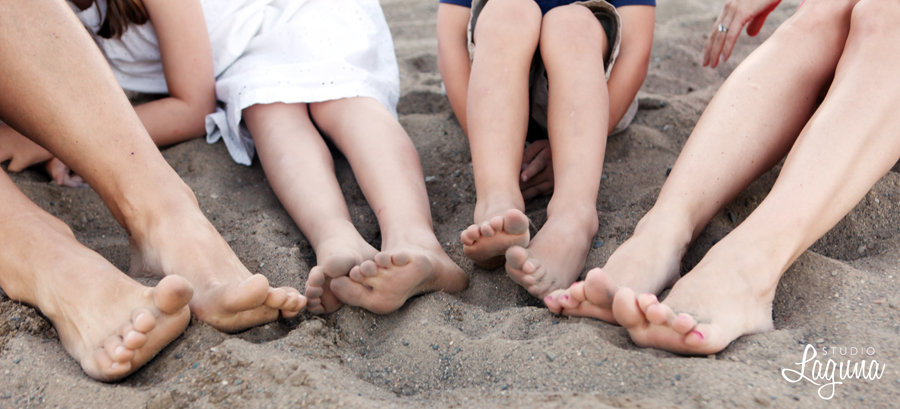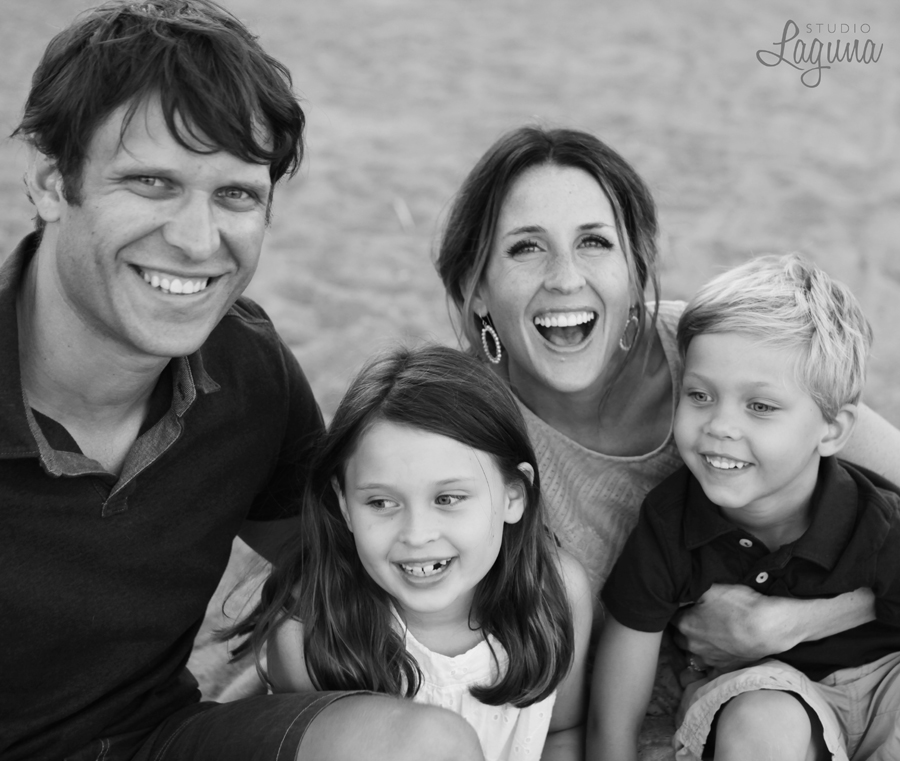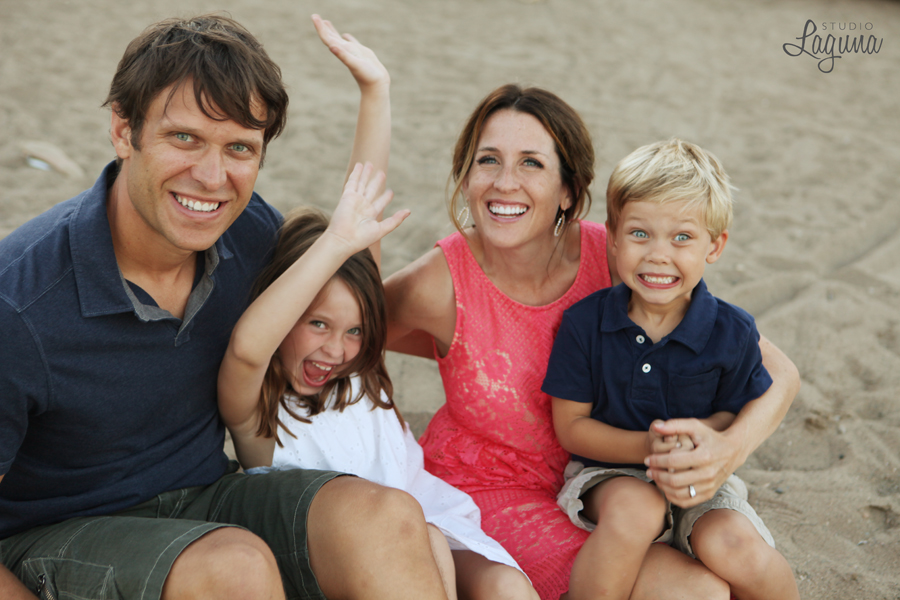 After we set the kids up with pizza and awesome babysitters, the adults took a few more pictures at the park.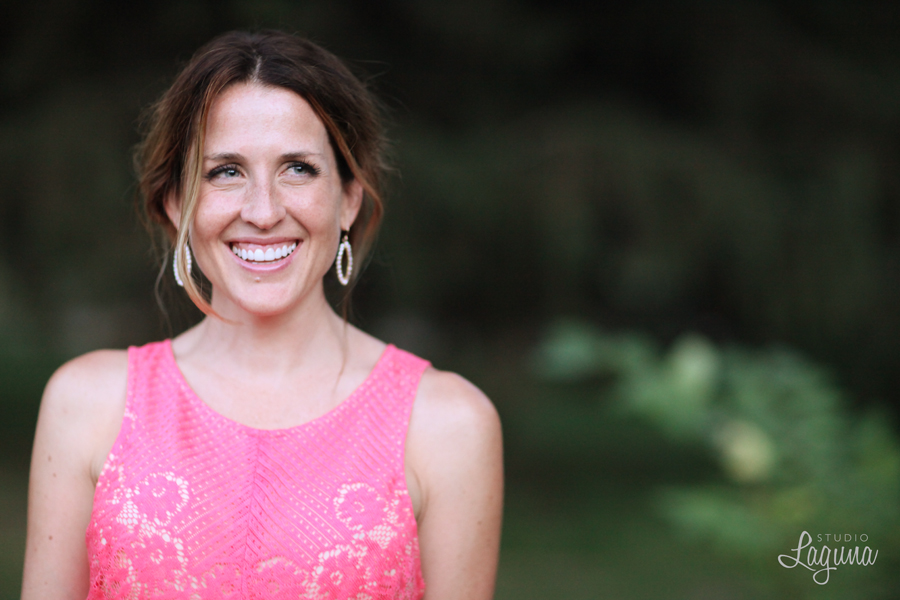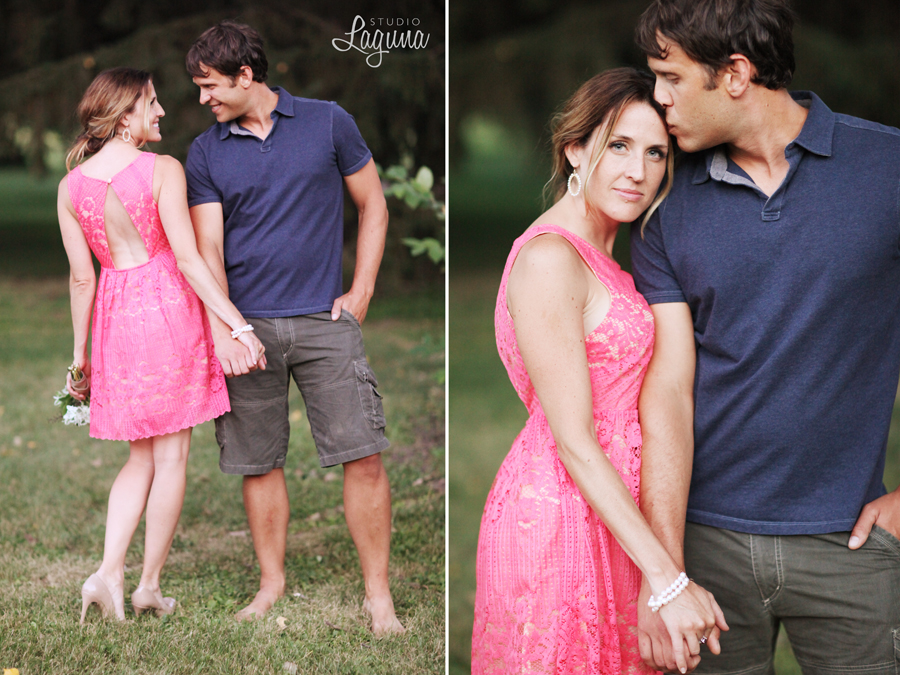 Mike and Jen, thank you so much for letting me be a part of this fabulous evening!  You two lovebirds are amazing!  Enjoy your sneak peek =)