Grayson had his portrait session today!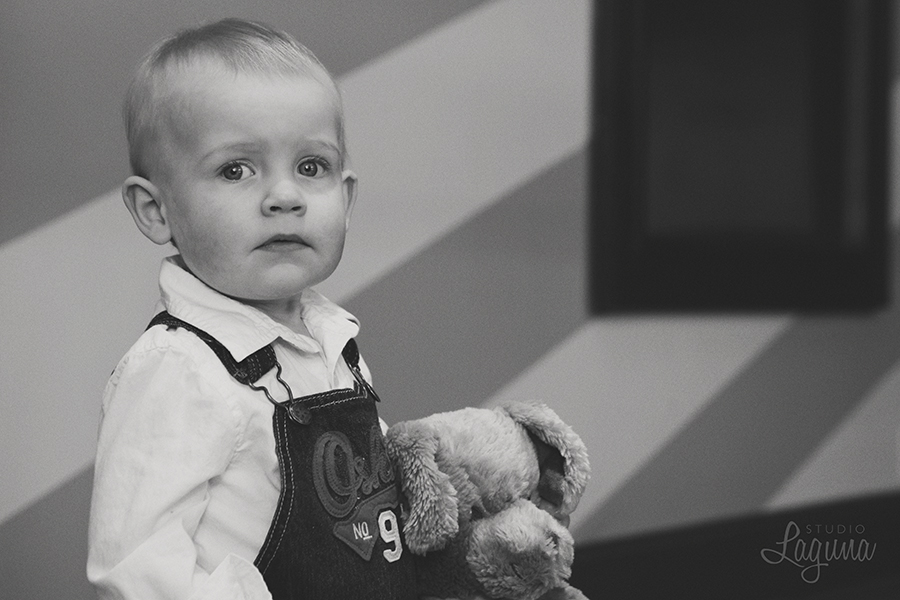 We did most of the images with just Grayson, but managed to get mom and dad in one too!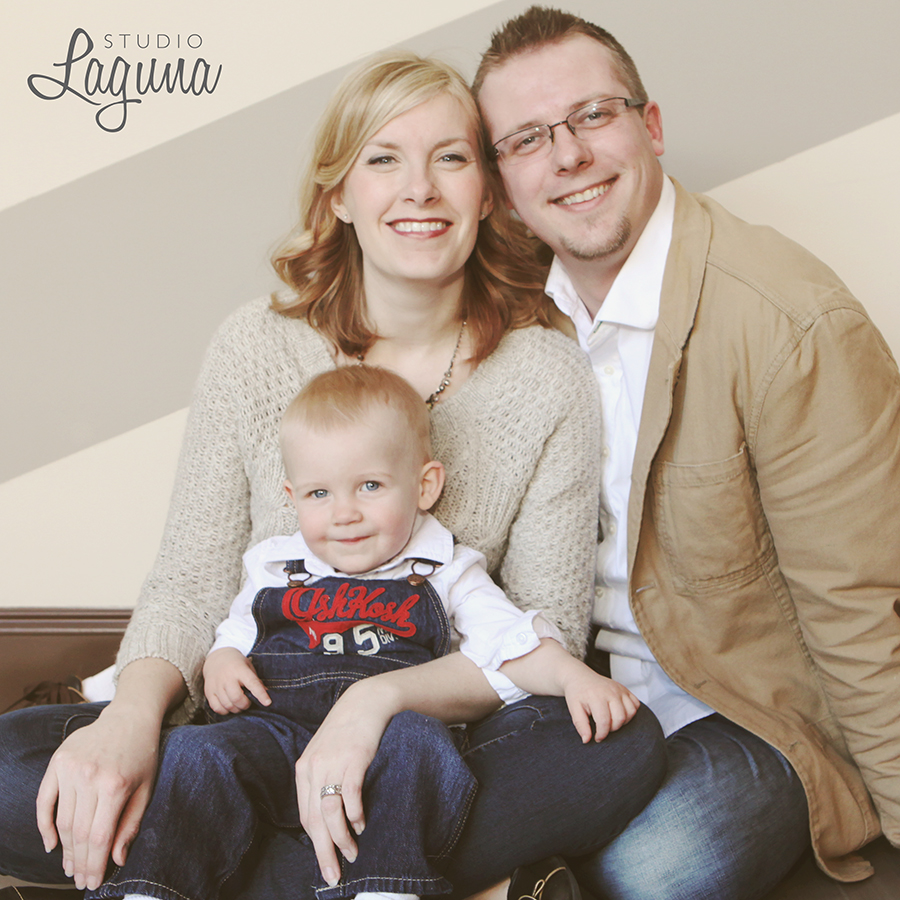 And Grayson has a surprise to share….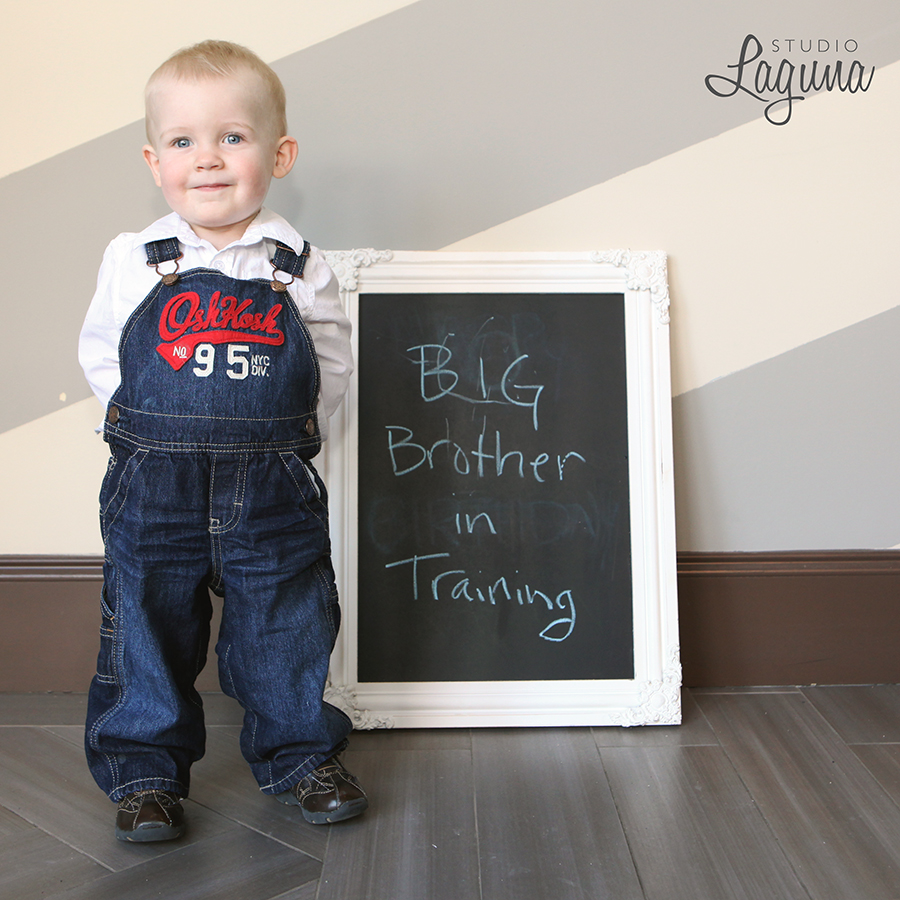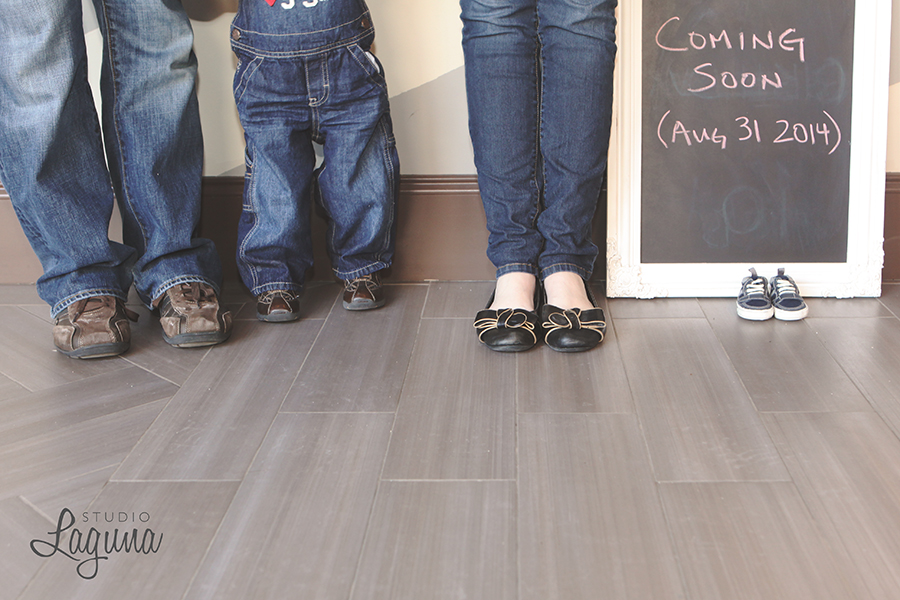 This little guy is so adorable, feisty, and full of laughs.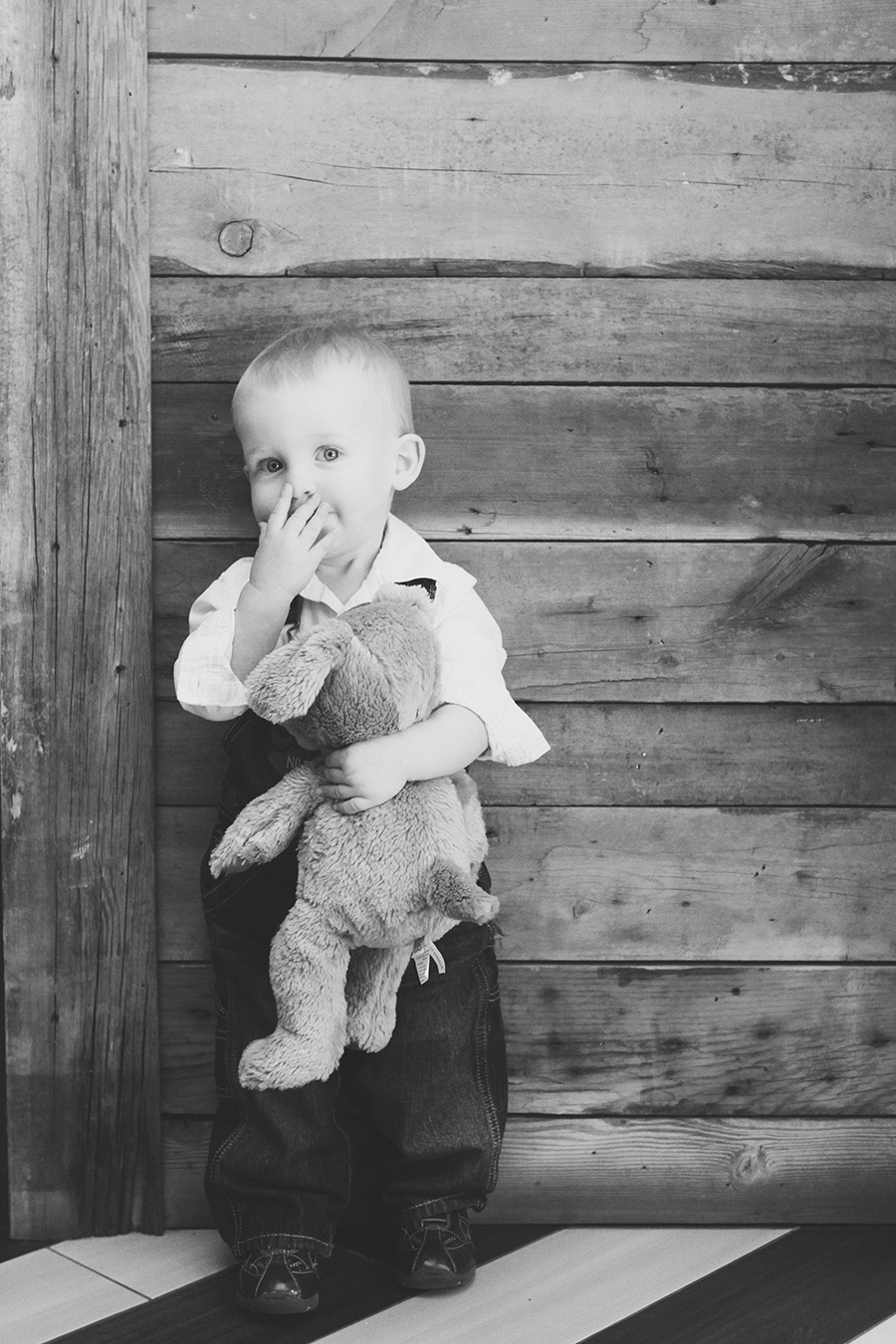 He found this little ledge and wanted to sit there and not do pictures anywhere else.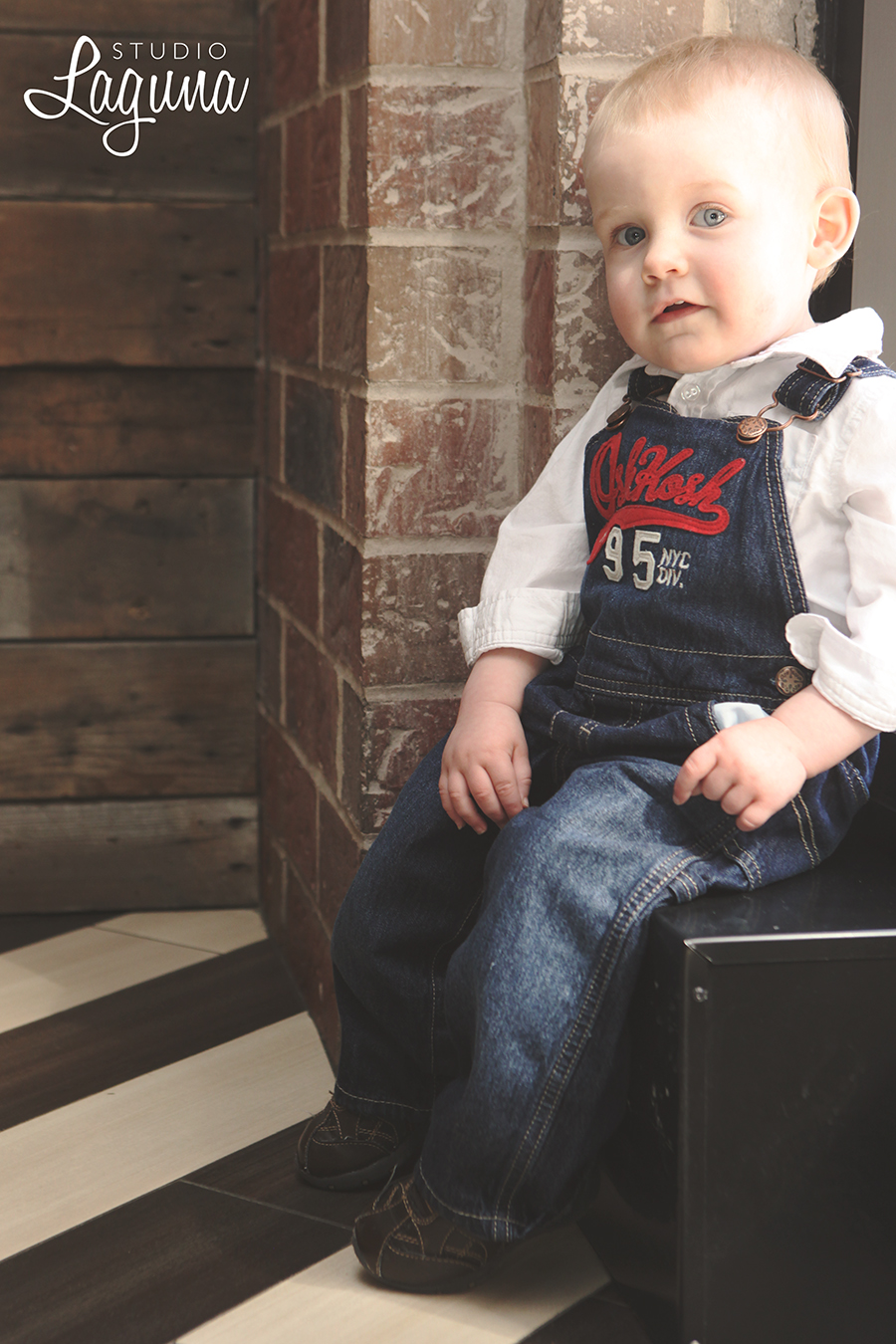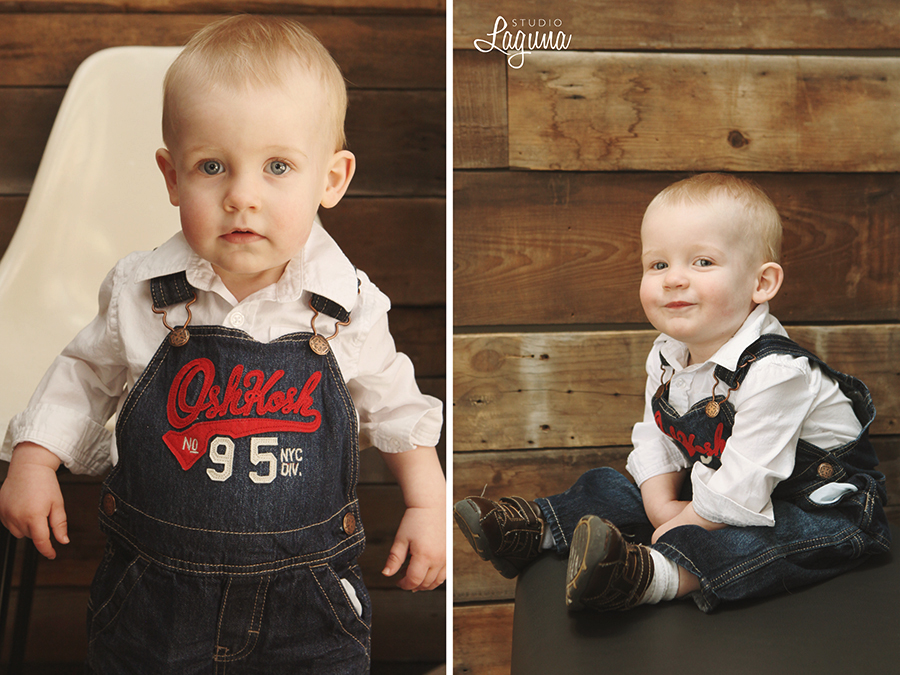 What a cutie!